BOOK YOUR PARTY IN A DREAM TUNNEL!
EN: Our SPECIAL Tunnel is available for special events. Birthday Parties, BEER Tasting, Confferences, Dinners, Team Building, and therefore....
Contact us. For a Special Night! Our restaurant is dedicated to NY Deli Gourmet Sanswiches by Chef Adam Heller and Starters that pairs with our beers. Special menus for groups. Check our Group Menus Proposals.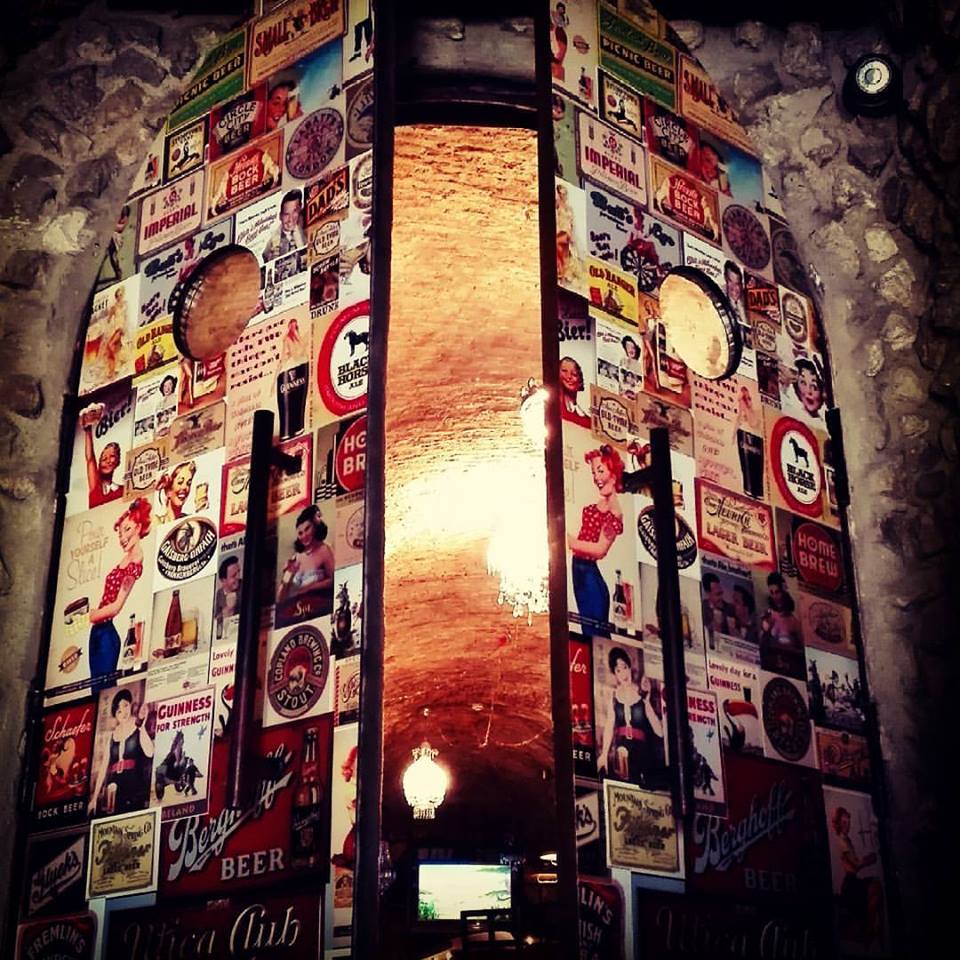 Reserve sua festa nesse túnel de sonhos!
PT: Nosso Túnel Especial está disponível para Eventos Especiais. Festas de Aniversário, Provas de Cervejas, Conferências, Jantares, Grupos, e assim por diante..... Para uma noite especial! Nosso restaurante é dedicado à NY Deli Gourmet Sandwiches by Chef Adam Heller e entradas, que fazem par com as nossas cervejas. Menu especial para grupos.
contatos: 00351 917070021
contacts: 00351 936266324
Este endereço de email está sendo protegido de spambots. Você precisa do JavaScript ativado para vê-lo.