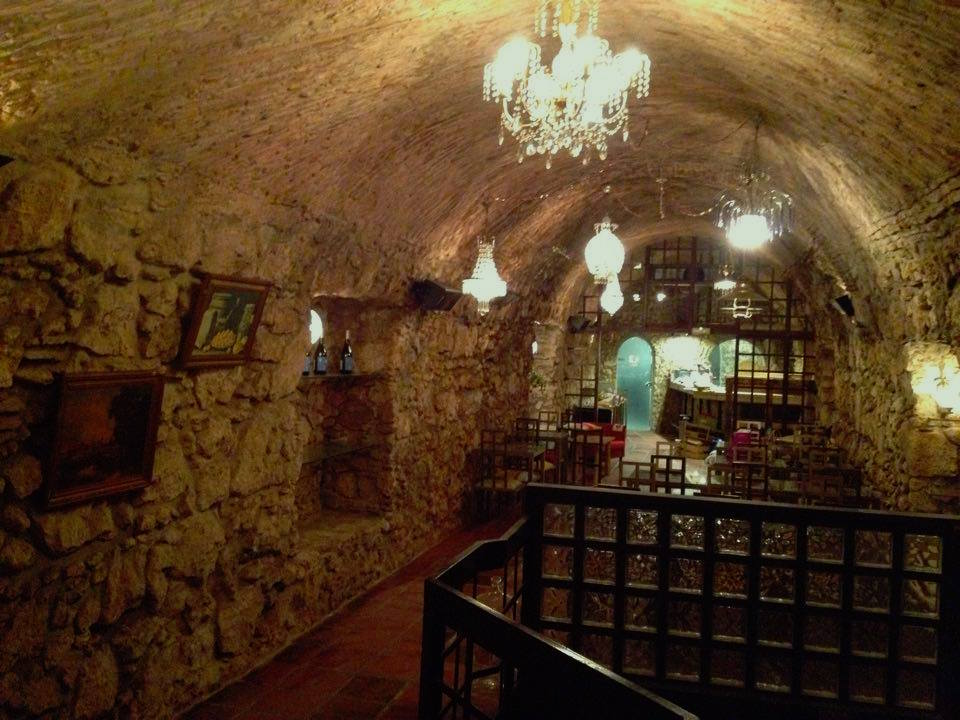 Do you know this PUB in Lisbon?
Quimera Brewpub is a mix of Portugal History
and modern CRAFT people.
Welcome to a dream! Craft Beer, good organic wines... and good food inside an 18th
century ROYAL TUNNEL!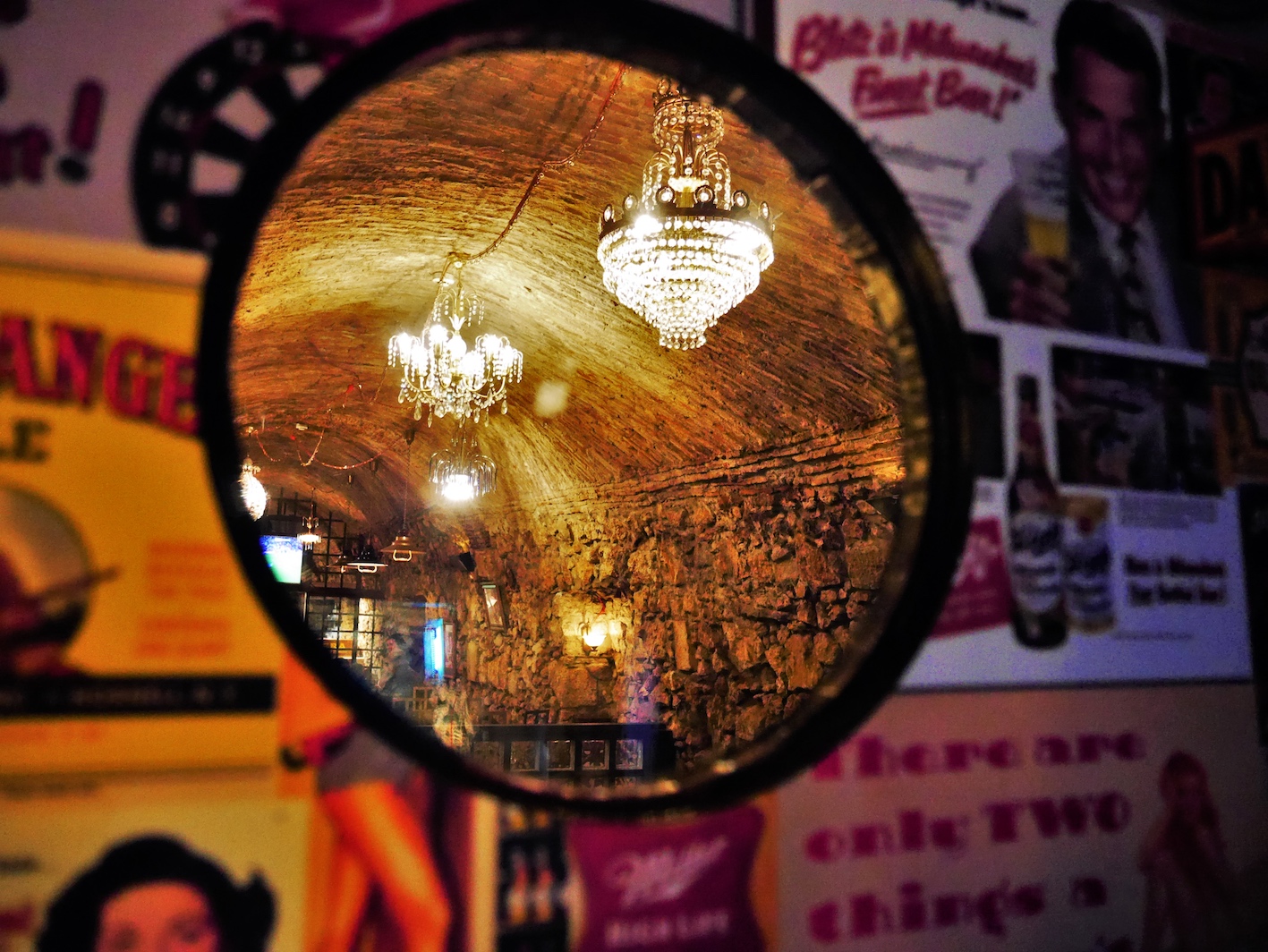 photo by trendestination.com
EN: Quimera brewpub is a new concept: history and modernity. This tunnel served as the path
for the Royal Horses to get to Palácio das Necessidades, the Royal Palace at time.
Nowadays it is a modern project, a PUB / Restaurant, a NY Deli food and craft beer PALACE.We
produce our own Beer and offer a good part of Portuguese Micro brewery Beer Production. Also
available for private parties and special events. Contact us to promote your event.
Fridays and Saturdays: Opens from 17pm. to 1am. Wednesdays, Tuersdays and Sundays: Opens from 17pm. to 24
The beer menu changes always. We have 12 taps and bottled beers, all produced either by us or from good portuese breweries.
PT: Quimera Brewpub - Cervejaria Artesanal é um novo conceito: história aliada à modernidade. Esse
túnel serviu de caminho para a cavalariça Real para o Palácio das Necessidades, o Palácio Real na altura.
Hoje em dia é um projeto moderno, espaço de um PUB /Restaurante, NY Deli menu e cerveja artesanal.
Nós produzimos nossa própria cerveja e oferecemos boa parte da produção portuguesa de cerveja
artesanal. Também fazemos festas privadas e eventos especiais. Contacte-nos para produzir seu evento.
Aberto Sextas e Sábados das 17hs. à 1h. Quartas, quintas e Domingos das 17hs. às 00hs.
O menu das cervejas muda SEMPRE. Temos 12 torneiras e cervejas em garrafa, todas artesanais , produzidas por nós e por boas cervejarias portuguesas.